At her youngest daughter's first birthday party an ice cream truck from a very popular local ice cream place was there serving any flavor cone you could ask for. Seriously, the best first birthday party I have ever been to! Because of the overwhelming need to go over the top in party planning for her kids birthday's she decided that the kids will only get large birthday parties for their first, fifth, tenth, thirteenth, and sixteenth birthdays.
Emily actually designed the mermaid to look just like the birthday girl!
I think it's pretty spot on if you ask me!
Emily was nice enough to let me use the mermaid image as I designed the birthday decor.
I used the mermaid image as a cut out for the cake topper
I made stickers of the image that were on bowls of snacks
and bowls of crayons and markers.
I used the image on name tents at the activity tables (yep, more than one activity table...you can't plan an outside pool party in Seattle without taking into consideration the fact that it might rain on your party, even in July!)
I even made a hang tag for the favor basket
I have always been a huge fan of letter writing. I love sending beautiful cards in the mail just about as much as I love receiving them. I'm sure that if you ask just about anyone what their favorite thing to get in the mail is, it's not a bill, or a catalog, but a hand written letter. Letter writing is a lost art with all of today's technology, but it shouldn't be. And with Emily's cute designs, opening the mailbox will be fun again!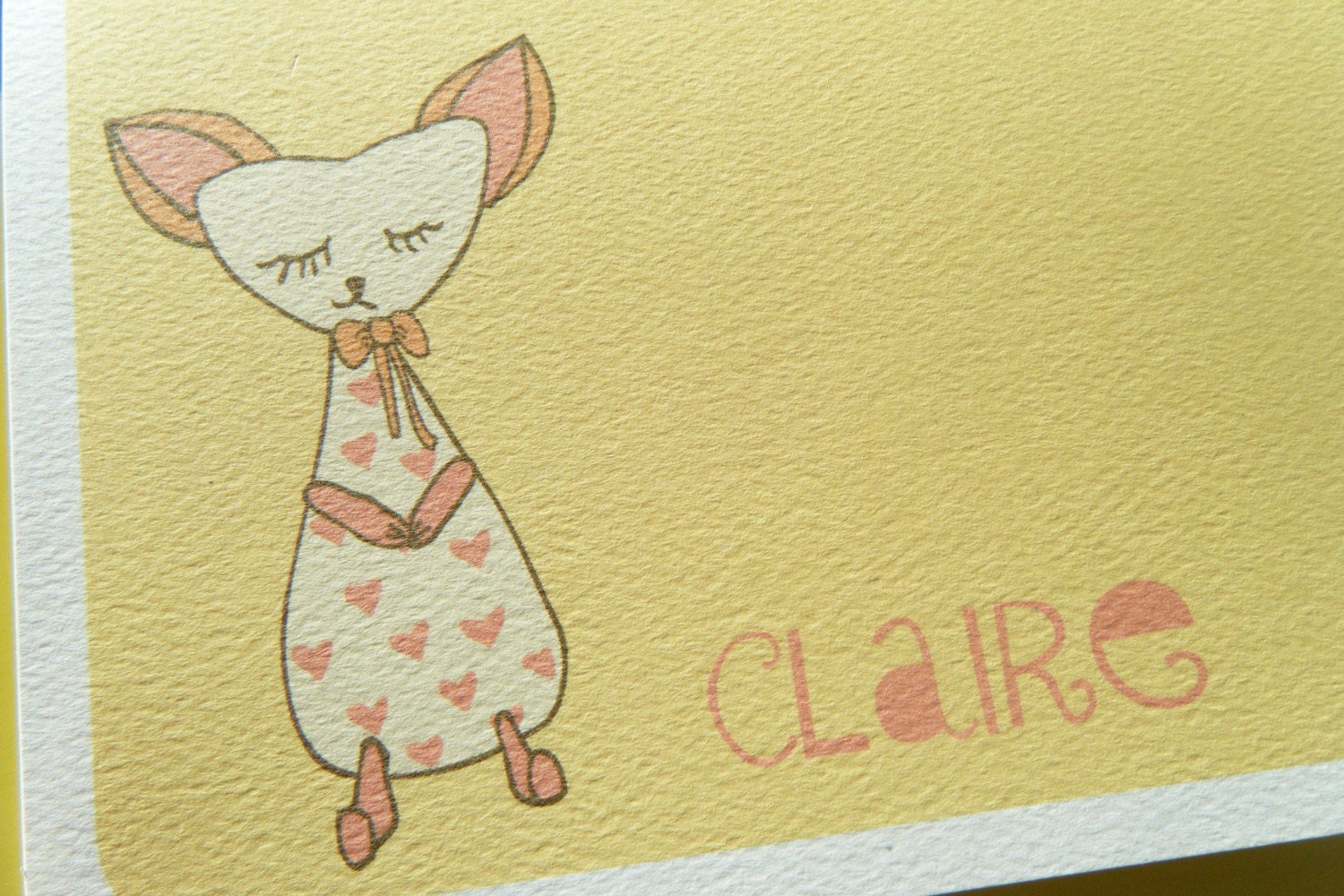 smitten kitten
Emily even makes these stickers that would be perfect for giving a handmade gift or for packaging for your etsy shop or craft bazaar.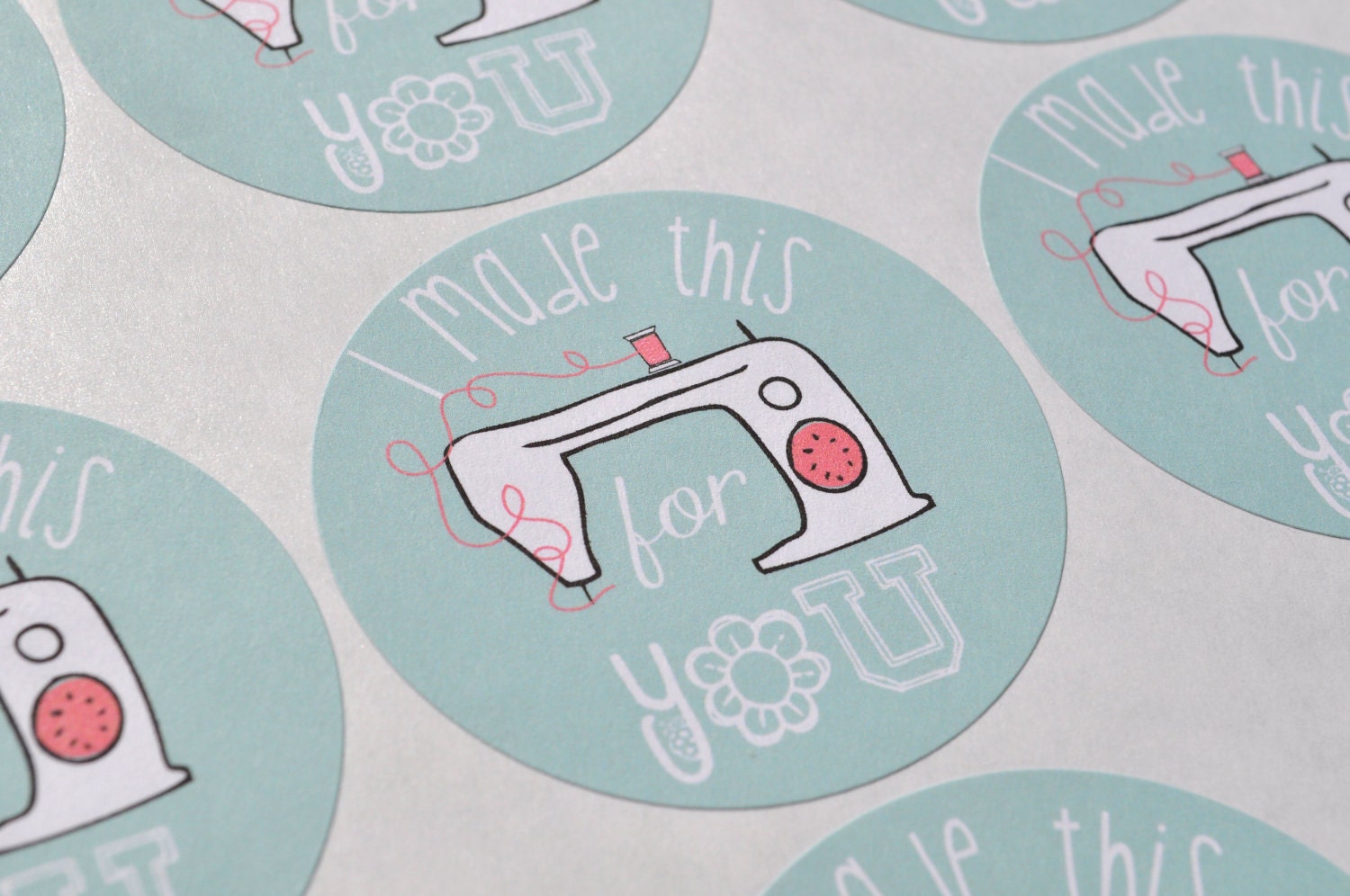 I made you something
She even makes address labels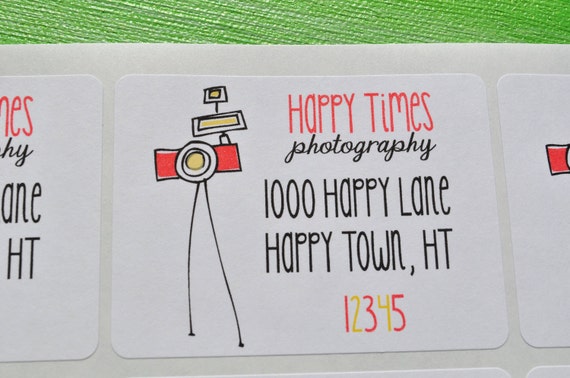 custom return address labels
Emily's work isn't just limited to stationary. She also has custom art prints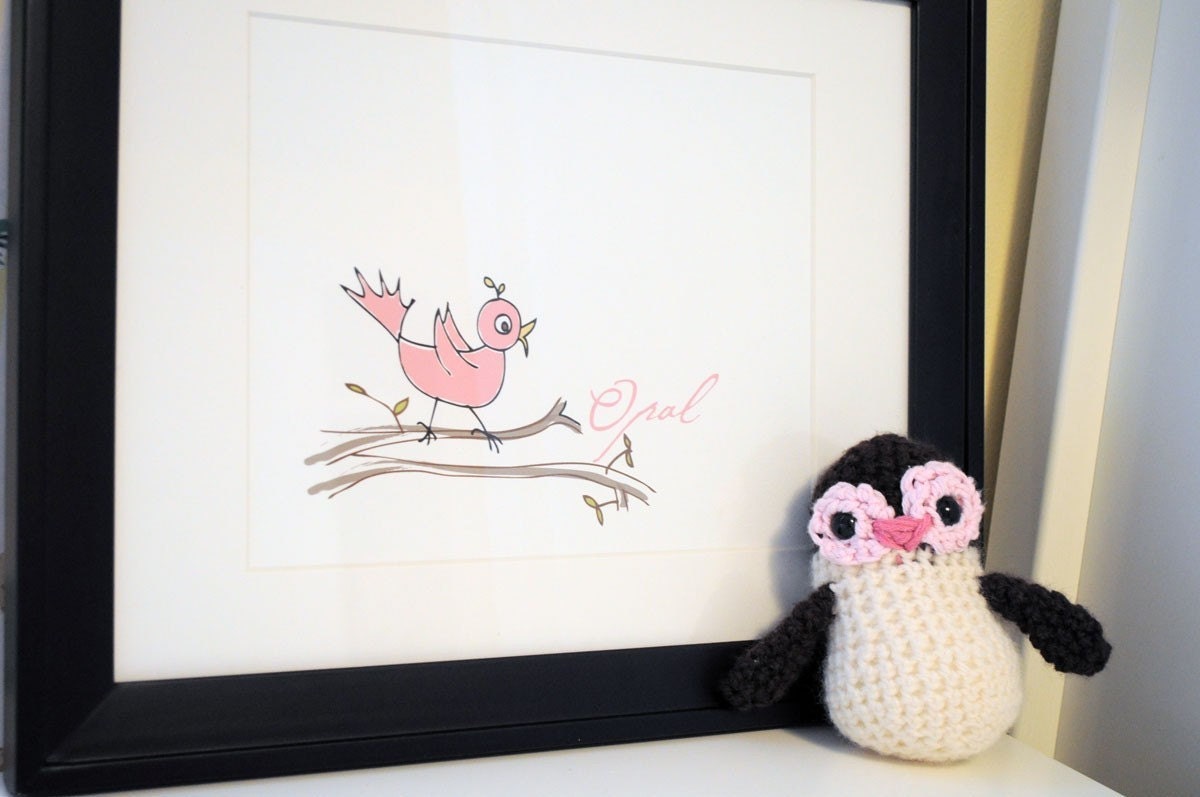 pink bird art print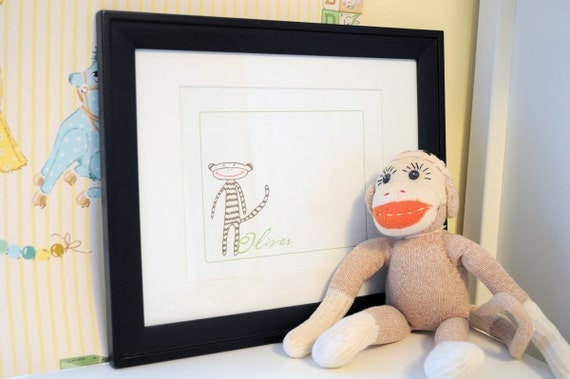 sock monkey art print
Isn't her work amazing?
This week only (July 23-July30), Emily is allowing my readers a 30% discount to be used at her etsy shop.
Go check out Emily and her shop, emily ann designs and enter coupon code HOLYCRAFT to receive 30% off your total purchase.
While you are browsing the shop, don't forget to check out Emily's blog and Emily's Facebook page and follow along to make sure you don't miss out on any of Emily's latest designs and future discount codes.
Thanks Emily!
Come back on Wednesday to see more details of the mermaid pool party.
The cake was spectacular. You can't miss it!