Some of you may know I'm a Hoosier,
an Indiana girl at heart.
Born and raised in the Midwest, I attended Purdue University where I met my husband.
Every spring Purdue's entomology department hosts their annual Bug Bowl.
Even though entomology wasn't my major, I did take an elective called The Life of the HoneyBee taught by this guy, Mr. Tom Turpin.
It was one of my favorite classes in my whole college career!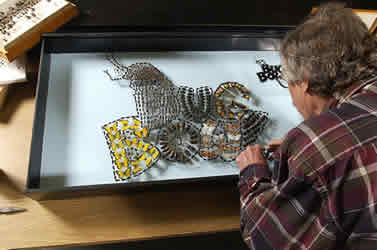 During the bug bowl, they have cockroach races
Of course they are pulling tractors.
It's Indiana!
And more cockroach races.
This all happens at Roach Hill Downs
People can get up close and personal with lots of various bugs.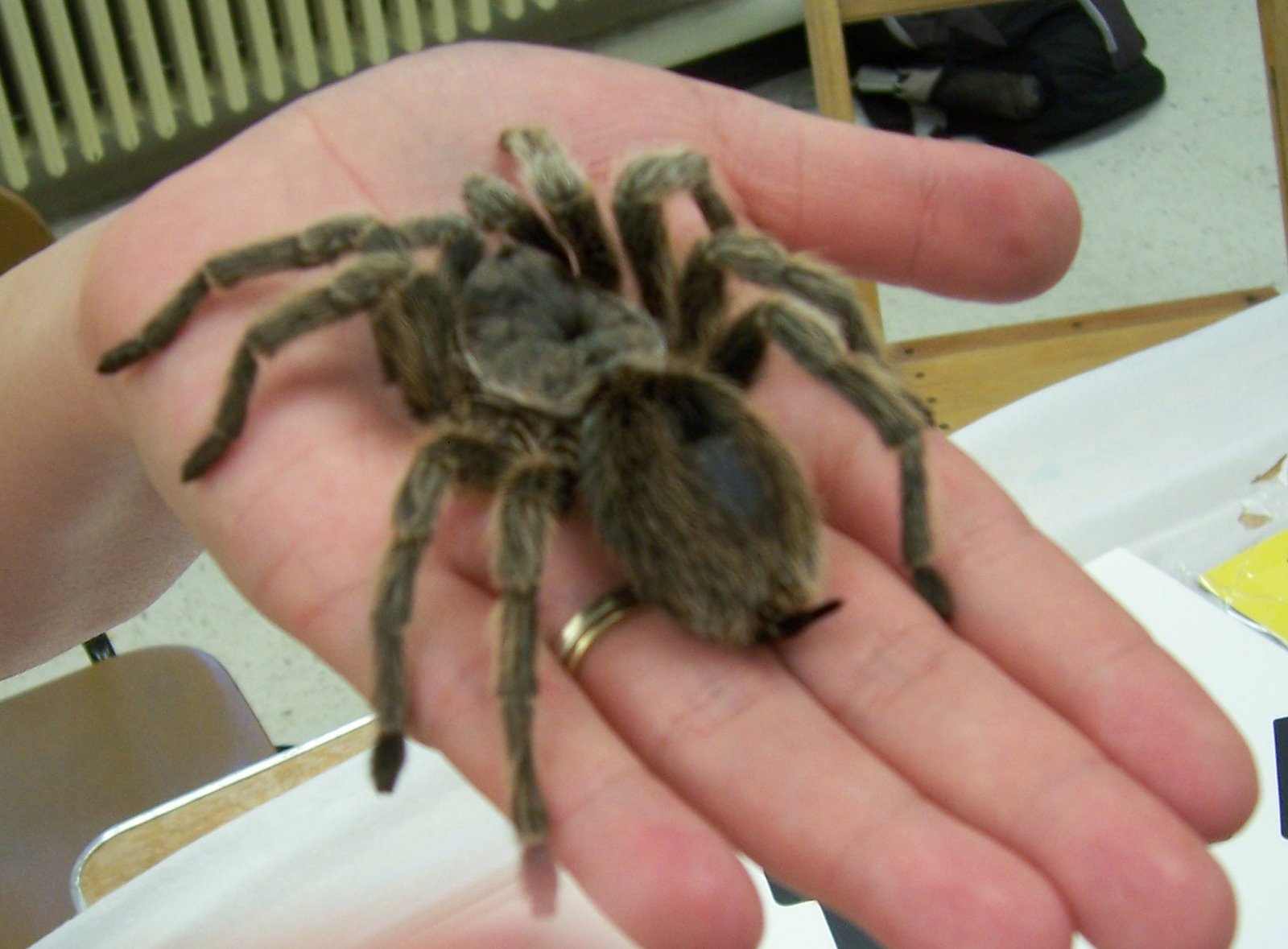 And they even offer several bugs as a food option.
Choco chip cricket cookies anyone?
So when I saw these

crick-ettes

at a local toy store, I knew I needed to pick them up for a family game night we were hosting.
You see, one of the most popular events at the Purdue Bug Bowl is their Cricket Spitting Contest.
It's become so popular that they have some pretty serious rules involved with the contest.
You can read more about them
here.
Since I get a fair amount of teasing about my Hoosier heritage, I thought it would be fun to go back to my roots and host a cricket spitting contest.
There wasn't anything too fancy about it, just a chalk line, some crickets and some good old fashioned family fun!
The top three.
Quite an honor!
Do you have any fun family games your family plays?